'The Magical Ancestry Tour'
The Sunday Times
Let Ancestral Footsteps take you on an exhilarating journey back in time – with first-class treatment all the way.
Our extensive network of researchers, historians and local fixers will uncover your roots in Britain, Europe or beyond, and guide you on a journey of discovery in the footsteps of your ancestors. Ancestral Footsteps' bespoke tour packages include background research on your ancestry, luxury travel arrangements, and a dedicated researcher accompanying you throughout your trip.
We don't just trace the names and dates on your family tree; our researchers go wherever the story is to track down the documents, details and big-picture history which bring your ancestors to life. We then construct a tour to lead you back in time, as you follow the clues and visit places where your ancestors lived, worked and played.
A tour with Ancestral Footsteps will leave you with a deeper understanding of your family's story, and a new emotional connection to the past. 
Every family is unique, and so are all our tours.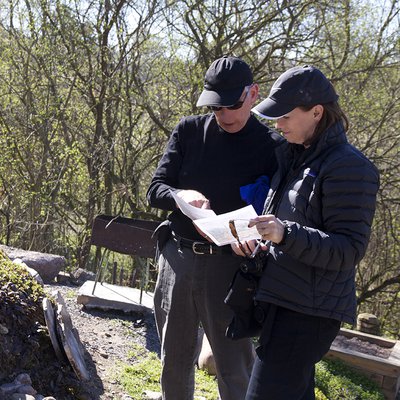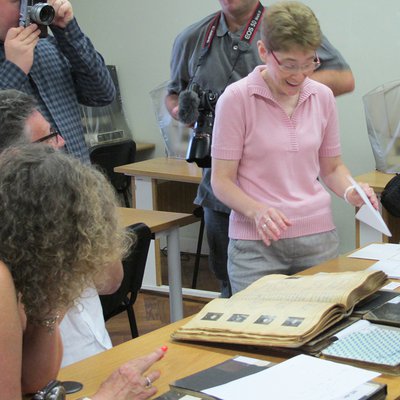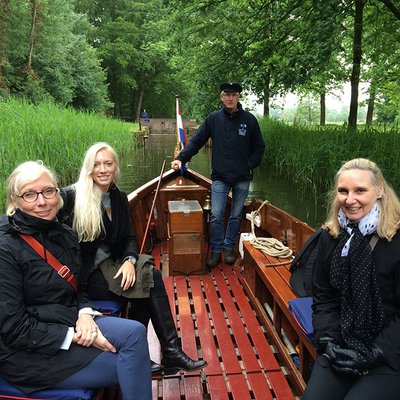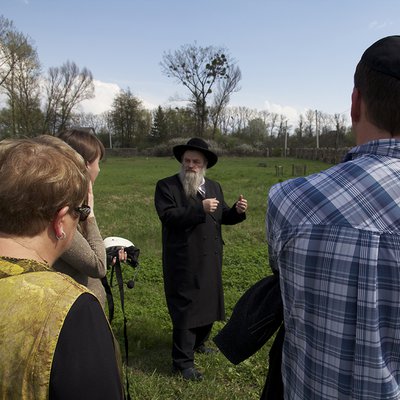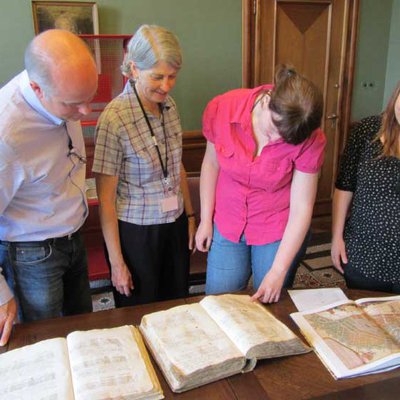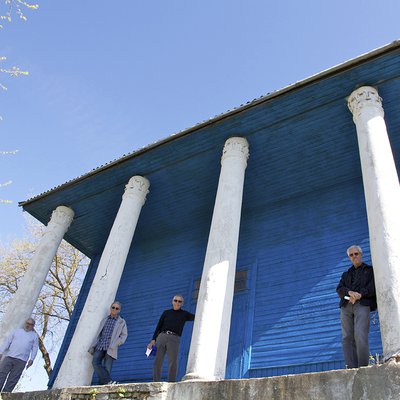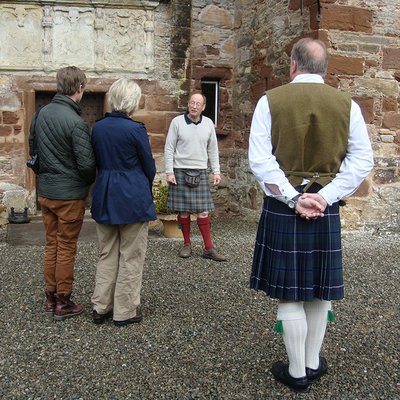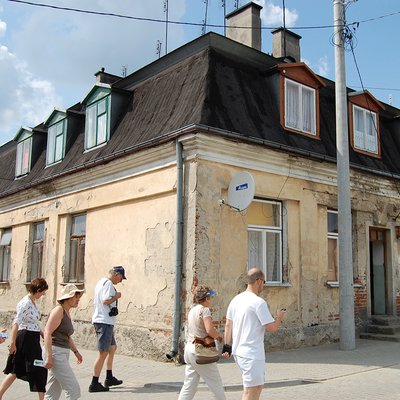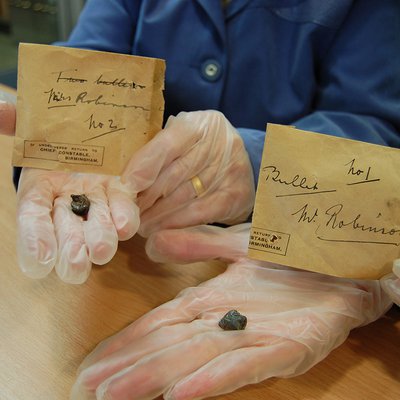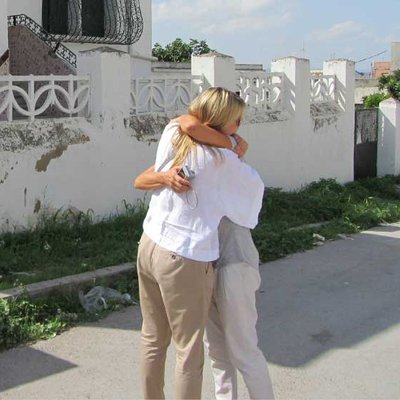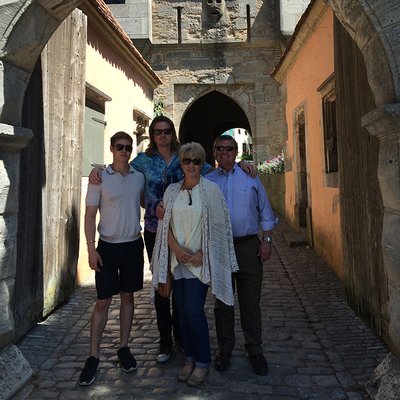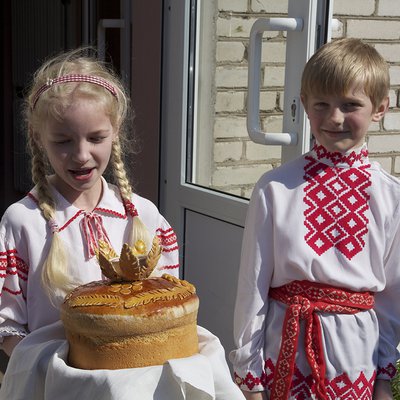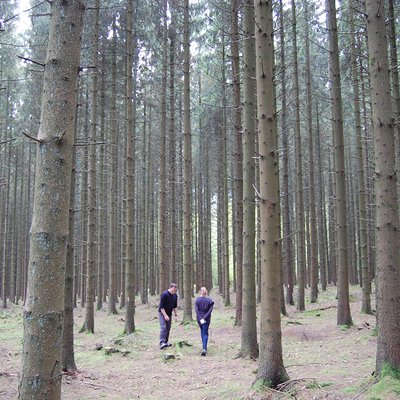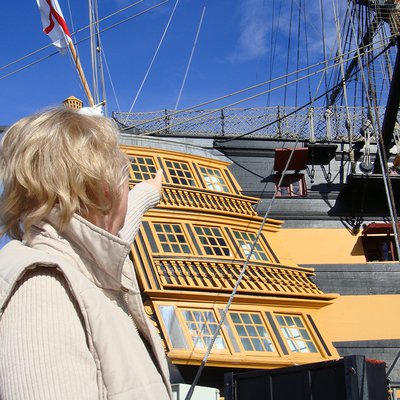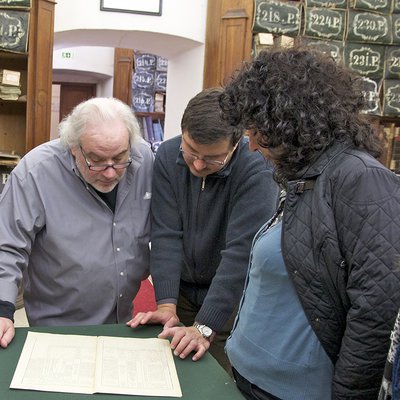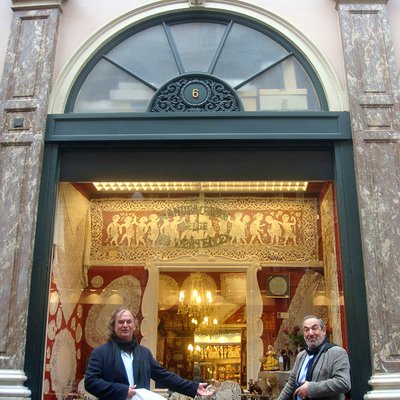 'Ancestral Footsteps offer non-celebrities the sort of service Who Do You Think You Are? gives to its stars… a luxury trip down your family's memory lane'
How To Spend It magazine, Financial Times
'The Adventure of a Lifetime'
The New York Times Style Magazine gift guide
'Ancestral Footsteps goes far beyond a family's past on a genealogical quest filled with intrigue, adventure and enlightenment'
Robb Report magazine
'All I want for Christmas is … an Ancestral Footsteps package'
Guardian Weekend magazine
'Ancestral Footsteps combine in-depth genealogical research with treasure-hunt-like journeys that reveal their findings, clue by clue, along the way'
Wall Street Journal
How it works
1

You choose your Ancestral Footsteps package, whether for yourself or as a gift

2

You tell us which ancestors or which branch of your family you want to follow, wherever in the world that may be

3

You give us basic information on your ancestry and we begin our research

4

We choose the best stories and build a personalised tour around them

5

We pick you up from your home, hotel or airport and your unforgettable journey begins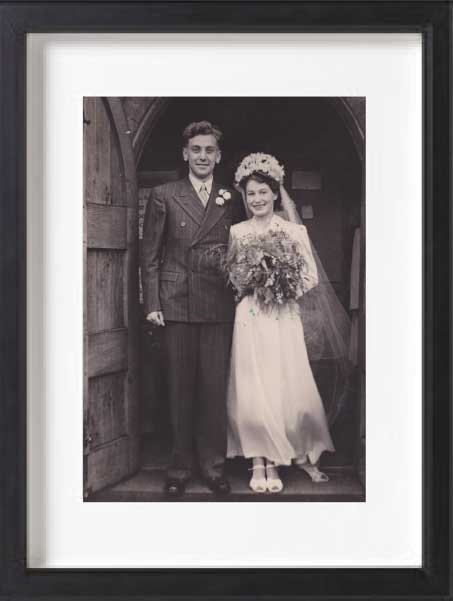 Are you looking for a gift for a loved one or work colleague who is about to celebrate a birthday, anniversary or retirement? 
An Ancestral Footsteps tour is the perfect present - with a beautiful gift voucher for the recipient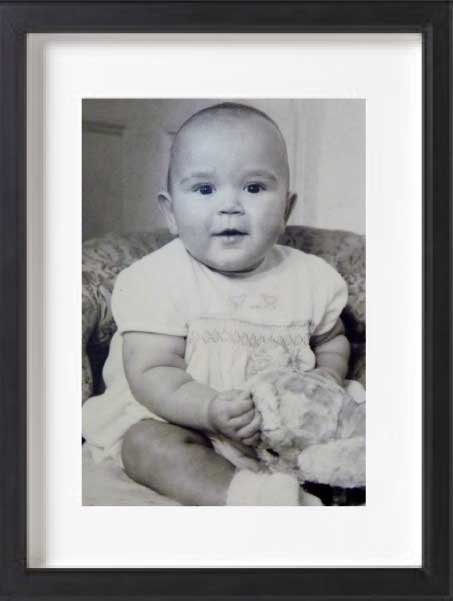 'There was a revelation every decade of the way! Fantastic'
Tony, Melbourne, Australia
'Ancestral Footsteps is a miracle worker'
Art, Washington DC, USA
'My Ancestral Footsteps weekend was a gift from work colleagues and one of the best presents I have ever received'
Michelle, Berkshire, England
'The 5-day ancestral voyage of discovery was terrific … not knowing where you were off to next keeps you enthralled'
Nic, Cape Town, South Africa
'You have managed to completely change my life during the last few days. I have never felt I actually belonged anywhere and had always been searching for my roots … now I feel complete for the first time'
Peter, Sussex, England
All our tour packages include in-depth genealogical and historical research into your chosen ancestor(s) or one branch of your family. We then build a tailor-made tour based around our findings, with your personal researcher/guide visiting your ancestral places in advance (our recce) to ensure the smooth running of your tour.
The tour begins when your personal researcher/guide and your driver pick you up from your home, hotel or airport and you follow a trail of clues as historical documents reveal the story of your family and we place your ancestry in the social and historical context of the time.
After each day's touring there's an optional dinner with your researcher to further discuss your findings and an overnight stay in a luxury hotel. At the end of your tour we give you a folder containing all your family documents and illustrating your unique story.
We offer a range of tour packages from 2-day to week-long tours. Decide which one suits you:
First Footsteps
Months of in-depth research & recce
Two days of ancestral touring
Two luxury overnights
All your ancestral documents

Tours in England, Scotland & Wales: £7,500
Rest of Europe: £9,000
further Footsteps
Additional in-depth research
Three days of ancestral touring
Three luxury overnights
All your ancestral documents

Tours in England, Scotland & Wales: £9,500
Rest of Europe: £11,000
giant Footsteps
Extensive research into all branches of your tree
4+ days of ancestral touring
Commemorative hardback book

Price on enquiry
Prices based on a couple travelling together and sharing a room
Prices are exclusive of VAT
For tours outside Europe please enquire about pricing
'Remote curiosity was quickly overtaken by a cluedo-style chase as we galloped through history'
Mike & Caroline, Dubai
'There were so many treasures on the trip that it's hard to pick out just one favorite highlight'
Anne & Eddie, Ohio, USA
'The team amazed me with the depth of their findings … everyone should take this trip of a lifetime'
Jo, Cambridge, England
'My Who Do You Think You Are? type tour totally blew me away! It's incredible to see how traits and patterns are passed through generations. A remarkable experience'
John, Perth, Australia
'It was the best trip of my life. The most amazing thing was having my family come to life and that many generations from now, our family will know where they came from. I have my story and I will treasure it always'
Lori, Texas, USA
Sue Hills, Ancestral Footsteps' founder and CEO, is a veteran producer and director on the international hit BBC family history series, Who Do You Think You Are? While filming all over the world with celebrities such as Susan Sarandon, Barbara Windsor and Jerry Springer and helping to give them a fascinating insight into their past, Sue realised she could provide a similar experience for a wider audience. She developed the 'Ancestral Footsteps' concept of bespoke family history tours.
Sue's team of dedicated researcher/guides is largely made up of journalists and former TV researchers and producers. They have an eye for a story, tenacious research skills, and a wealth of experience, all of which makes them excellent travel companions. The Ancestral Footsteps team also boasts an unrivalled international contacts book, to help bring your family's story to life wherever it leads us.